Riding the Waves of Sustainability: Coastal Designs for a Resilient Future
Innovating the Future: The Leading Structural Engineers
Empowering Communities: Leading the Way in Utility Infrastructure Design and Consultancy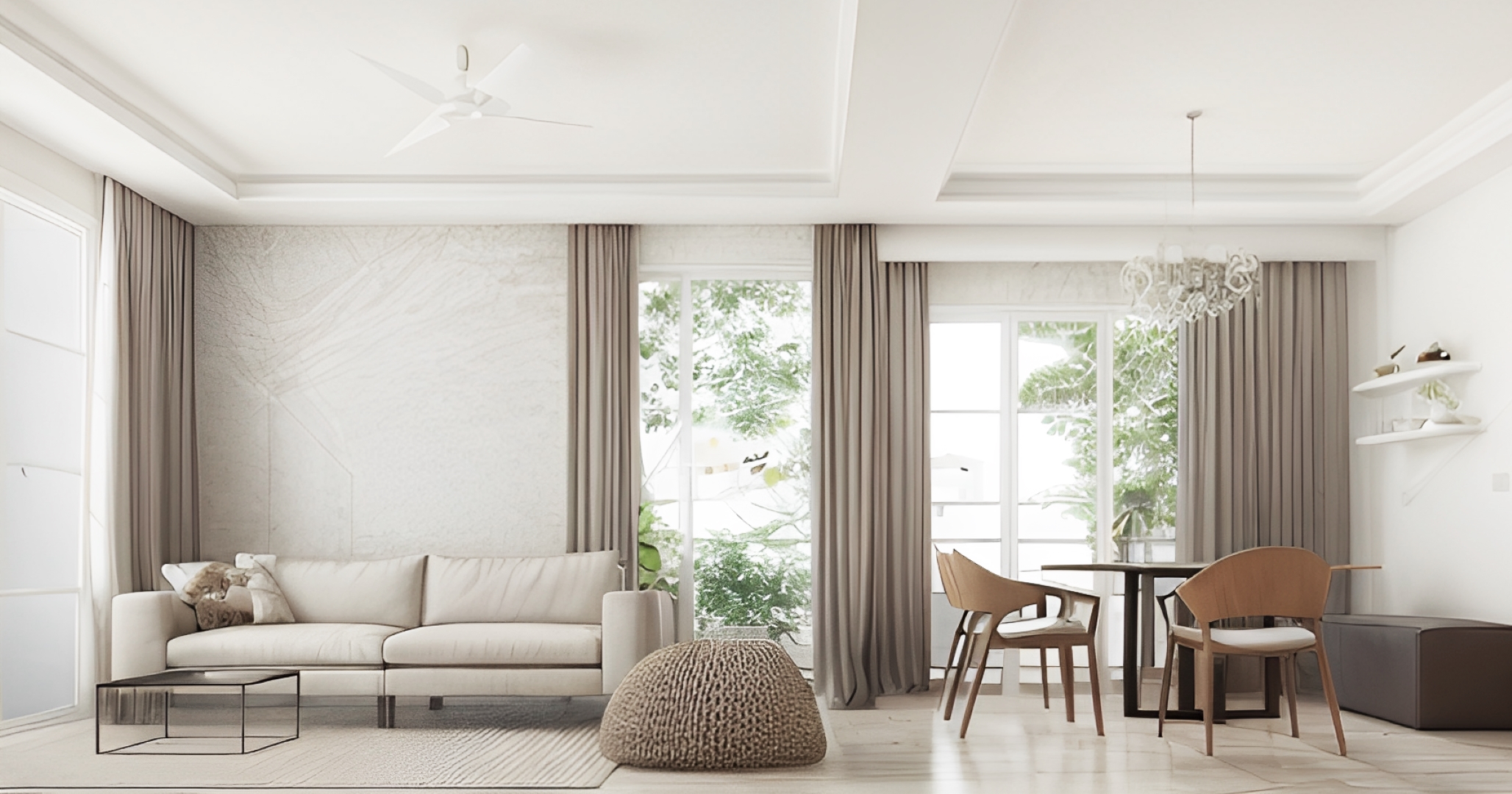 Unlocking Possibilities: Designing Your Ideas into Timeless Masterpieces
Welcome To Epoch
Architects, engineers and technical experts leading built environment consultancy.
We are a registered design, management and consulting company located in Maldives. We provide a wide range of services within the field of built environment at a professional level and with a commitment to consistent quality, efficient delivery and high level of customer satisfaction. Among the team, we have a wide range of individuals specialized in various areas such as coastal engineering, water and sanitation, civil engineering, architecture, project management, building services, pavement engineering etc.
MISSION
To deliver quality products and services efficiently, using the latest technology, upholding the highest ethical standards and using the brightest minds to meet and exceed customer requirements.
VISION
To be the leading consulting firm for engineering and design services in built environment in the Maldives and Small Island Developing States.

With a team of highly skilled professionals, We provide comprehensive solutions to clients in various sectors, including commercial, residential, industrial, and institutional.
Stay informed and inspired with our insightful news and blog articles covering the latest industry trends, expert perspectives and insight